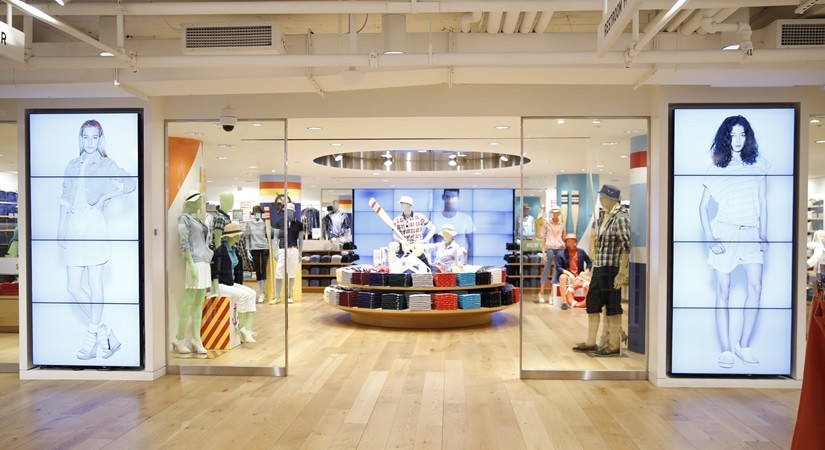 UNIQLO wanted to create a unique destination experience that synchronized infrastructure and experience for the launch
of their 3-story, 90,000 sq. ft., North America retail flagship store in New York City.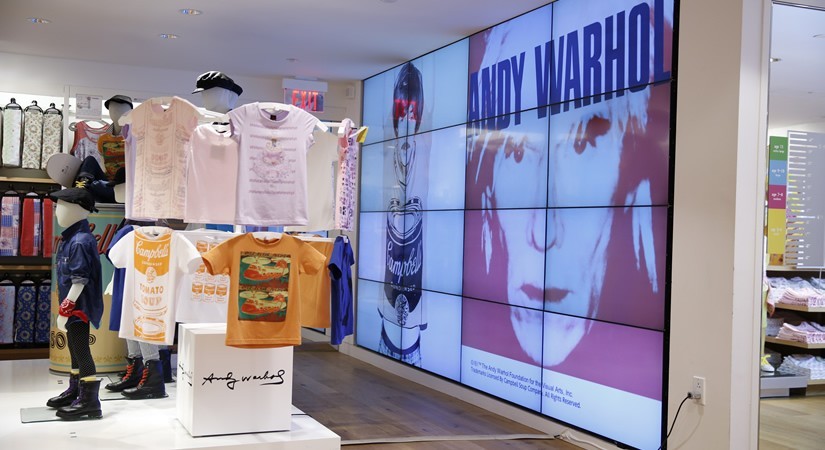 PlayNetwork's Systems Advantage team tackled the intricate project managing internal and external teams and engineered
a one-of-a-kind audio/video solution. The massive scope encompasses 300 video screens, 45 1×4 video walls, 3 4×4 video
walls, and 1 4×4 video wall, custom designed and built video mounts, 175 speakers including "hidden" speakers integrated within the store's environment, and over 8,000 feet of cabling.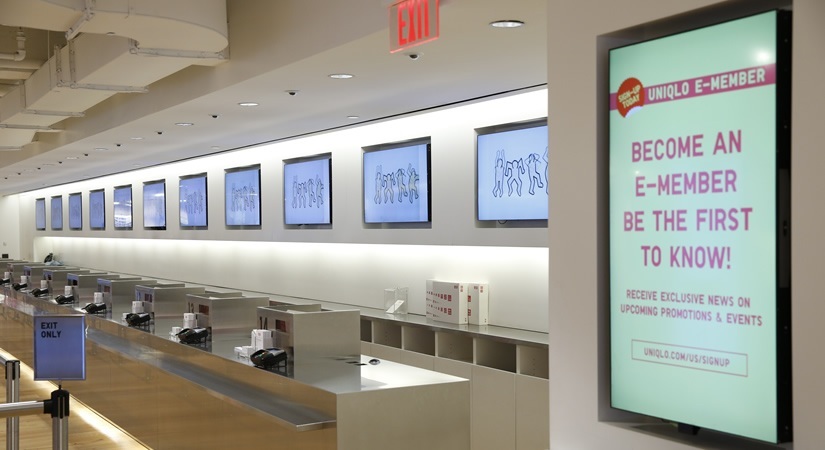 The experience creates a rich audio-visual experience through which digital media is delivered in multiple zones on 3 floors with custom LED video installations, and extends through the spectrum of displays and speakers. The entire project was fully documented, scaled, and repeated in UNIQLO's Paris and London flagships and in over 20 locations throughout Asia. PlayNetwork also now manages the audio/video systems deployments for UNIQLO's U.S. expansion.